A lot of companies already created their success stories together with us.
Read some of their success stories here..
Why Metrocom Jaddi Technology?
Trusted Business Consulting Company

Business Consulting
We ask "why" questions to deliver value, not only technical solution
Integrated Solution
We provide brand-independent, end-to-end solution, from Enterprise Solutions to Infrastructure
Partnership Spirit
We value and nurture long term relationships, not one off transactions
Metrodology
We consider not only technical readiness but also process, data, and people
14 Years of Experience
We have helped clients across diverse industries, from small companies to large enterprises
We Are Always R.E.A.D.Y for You
Help clients create their success stories by leveraging IT-based enterprise solutions

Rejuvenate Minds
We broaden perspectives and bring fresh insights.
Empower People
We nurture an environment to groom next leaders.

Advocate Transparency
We speak with data and promote good governance.

Deliver Commitments
We put relentless effort to fulfill our promises, every time.

Yield Result
We produce tangible business outcomes.
We Specialized in Enterprise Solution Consulting Services

Throughtout its continous cycle from selection to operation.
Wherever you are in journey, we have solutions that help you Elevate Higher.
Metrodology is our structured, step-by-step approach to deploy your selected solution in an integrated manner considering not only IT aspects but also business process, data and people readiness.
---
Odoo is an all-in-one business software. Including CRM, website/e-commerce, billing, accounting, manufacturing, warehouse management, project management, and inventory.

Entomo is a leader in enterprise performance management platform services domain, delivering agile, and intelligent process to manage and drive enterprise performance


Wimera is a technology company focused on unleashing the power of data hidden in machines. Facilitating digital transformation across industries through edge intelligence, smart applications and advanced AI&ML.

LeadSquared is a new-age SaaS platform that provides end-to-end sales, marketing, and onboarding automation solutions that allows businesses to track, nurture, and manage their leads.
SeeMeCV specialise in providing SaaS based solutions that enable our clients to connect to jobseekers in an innovative and engaging way since 2006.

GMDH Streamline is the world's leading supply chain planning software platform for small to medium-sized and large enterprises.
IBM Maximo is a web-based Computer Maintenance Management System (CMMS) solution, leader in the world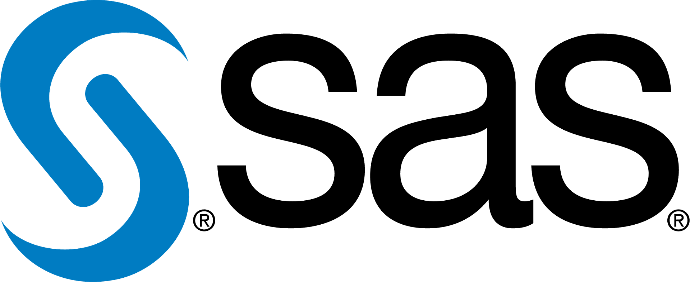 SAS develops and markets a suite of analytics software (also called SAS), which helps access, manage, analyze and report on data to aid in decision-making.


We also have implementation experience with other products such as
SAP, Oracle, Microsoft Dynamics, IFS, Salesforce
---